Car Loan Calculator
---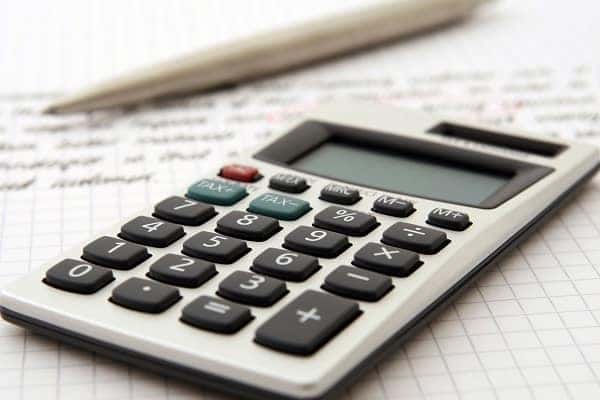 Calculate Your Auto Loan Payment
Have you found the car you've been looking for? Maybe you just want to get an idea of the amount you can afford to finance for your next car. Great! This is the place to get a head start on the financing process with Kendall Automotive Group. Use our car loan calculator to estimate your new or used car payment and see how the car you've picked fits your budget.
Have some fun and shop our selection of new and used cars at the Kendall Automotive Group dealership near you. Once you've narrowed down your search to the car, truck, or SUV you love, punch the numbers into our car loan calculator and begin planning your budget with your dream car.
Questions about your used car payment? We can help!
If you have any questions about getting an affordable car loan or want to go for a test drive, visit your nearest Kendall Automotive Group location today! You'll find our car dealerships are located in the Anchorage and Fairbanks, Alaska, Meridian and Nampa, Idaho, Marysville, Washington, and Eugene and Bend, Oregon areas. We also serve the Wasilla, Kenai, and Soldotna, Alaska areas.
Our Kendall Finance Center has all the tools you need to help make the process easy and hassle-free. Our car finance team can help you secure an affordable auto loan payment, no matter if you have good credit or you need bad credit auto loans. If you have any questions please feel free to contact us online, by phone, or in person and your nearby sales team will be happy to assist you in securing a car loan.
Thank you for visiting Kendall Automotive Group! We appreciate you and hope that our free car loan calculator has helped make your life easier. Come see us soon at your nearby Kendall location and we'll get you behind the wheel of your next new or used car today!