Saved Vehicles
SPOKESMASTERS NEWS
SPOKESMASTERS NEWS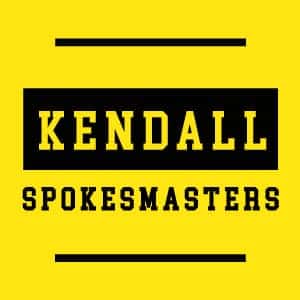 EVENT
Lights, Camera, Action! Spokesmasters Filming is underway!
Trainees Leighton Vander Esch and Justin Herbert were spotted reporting to the Spokesmasters training facility and filming studio. That can only mean one thing – filming is underway!
While filming takes place this spring and summer, we anxiously await the launch date of when the reality TV show will hit our screens. At this point we have not heard when that will be, but our popcorn is popped and soda is bubbling in anticipation!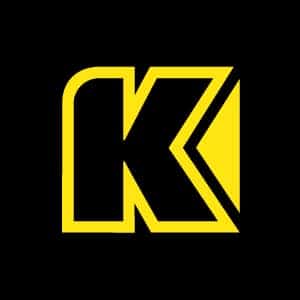 NEWS
Inaugural Spokesmasters Coach and Trainees Announced
The highly anticipated announcement of Kendall Auto Group's Spokesmasters reality TV show cast is finally here! Ladies and gentlemen, hold on to your seats because there are some big names to watch!
Creator Deneé Reiter will represent Kendall Auto Group as the host and head coach. She will be joined by fellow Kendall spokesperson, Kellen Moore, who will help coach this season's trainees. Reiter also announced that there will be two trainees this year; Leighton Vander Esch and Justin Herbert.
Kellen Moore has represented Kendall Auto Group since 2012 with a main focus on the Idaho market, while Vander Esch and Herbert have both had small parts as Kendall spokespeople since 2019 and 2020 respectively.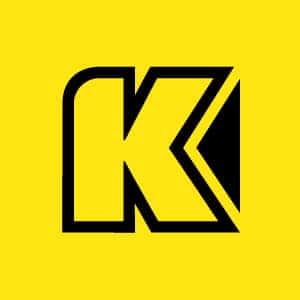 NEWS
Spokesmasters Training Facility to Open Doors
Deneé Reiter, Kendall Auto Group's Spokesmasters creator, announced the schedule for the upcoming training of Kendall spokespeople. Training will take place in an undisclosed location this spring and summer. Reiter also revealed that the training will be filmed and broadcast as a reality TV show to allow viewers to watch the process and connect with the trainees.
"Making the decision to film our training program is not one we took lightly. We want viewers to see the authenticity of our spokespeople and the Kendall brand," stated Reiter. "I believe this will help viewers understand how seriously we take this role and how hard the trainees work to represent Kendall."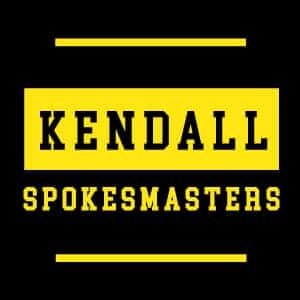 NEWS
Kendall Spokesperson to open Spokesmaster Training Facility
Kendall Auto Group's longest standing spokesperson, Deneé Reiter, announces plans to open a training facility for up and coming spokespeople. Reiter, who has worked with Kendall Auto Group since 2011, has starred in many Kendall commercials and represents the brand full-time.
"As Kendall continues to grow with new spokespeople on their roster, I'm taking the charge to train the recruits and make sure they can perform to our expectations."
Reiter plans to call the training program "Kendall Spokesmasters" and said that this year's trainees will be announced shortly.
Search
Find Your Vehicle
Search By Keyword
Search By Filters
Saved
Saved Vehicles
SAVED VEHICLES
You don't have any saved vehicles!
Look for this link on your favorites:
Save
Once you've saved some vehicles, you can view them here at any time.
Share
Share This
Choose How To Share:
Kendall Automotive Group , .